Whenever you travel to the campground, having your personal space organized and tidy can help you to stress less and enjoy your vacation. We'll show you our favorite tips for improving your storage space in your RV's bedroom with these easy RV tips! Learn more below.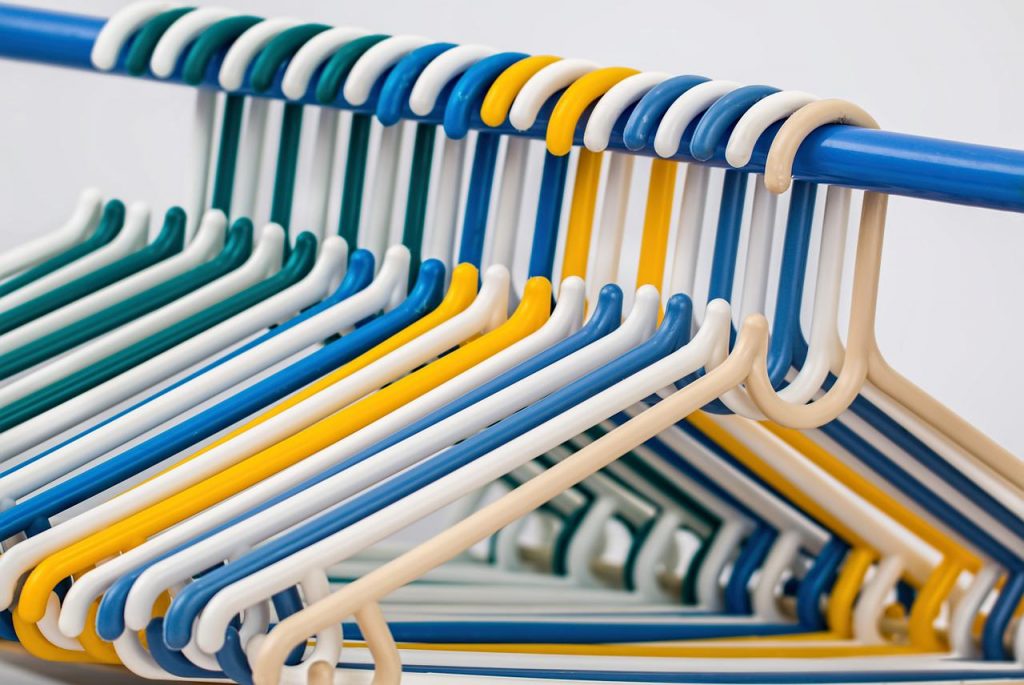 Skinny Hangers to Save Space
One of my favorite hacks for saving space in your closet, whether it's in your RV or at home, is using skinny hangers. The hangers pictured above are the most common type of hangers, but they end up making your clothing bulkier than it needs to be. You'll be surprised how much space you'll save by switching to skinny hangers.
Upgrade Your Mattress
This hack isn't about storage space but about making your room more comfortable. Upgrading your RV mattress is a perfect way to make the space feel more like home. Be sure to check the measurements of your RV bed before ordering your mattress to ensure a good fit.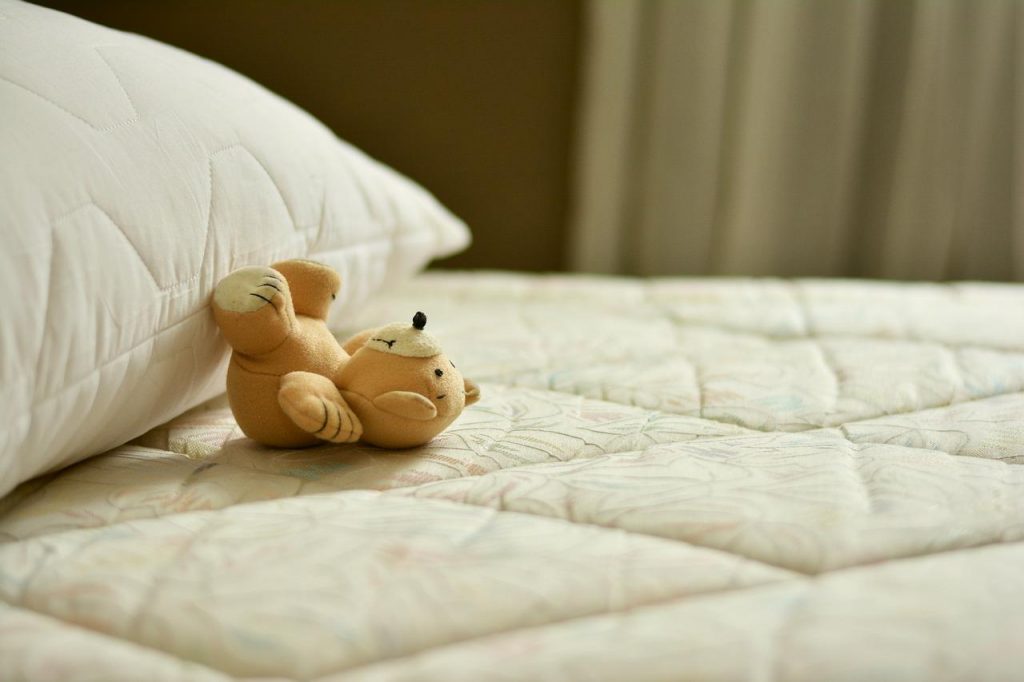 Command Hooks
Command hooks have been a lifesaver as a full-time RVer. We use them everywhere, especially in the bedroom. We have a set on either side of the bed for our robes, hooks in the closet for hats, some behind the closet door for jewelry, and other accessories.
Best Kinds of Hampers for RVs
Our favorite types of hampers have to be the hanging type. Keeping a hamper on the back of the bedroom door using an over-the-door hook has helped us keep our bedroom more organized and tidy.
Get a Fan
Unless you have an AC unit in your RV's bedroom, it's a good idea to pick up a fan. You'll want to set it up at the end of your bed or in the doorway to help circulate the air from the main part of the RV and keep you cool at night.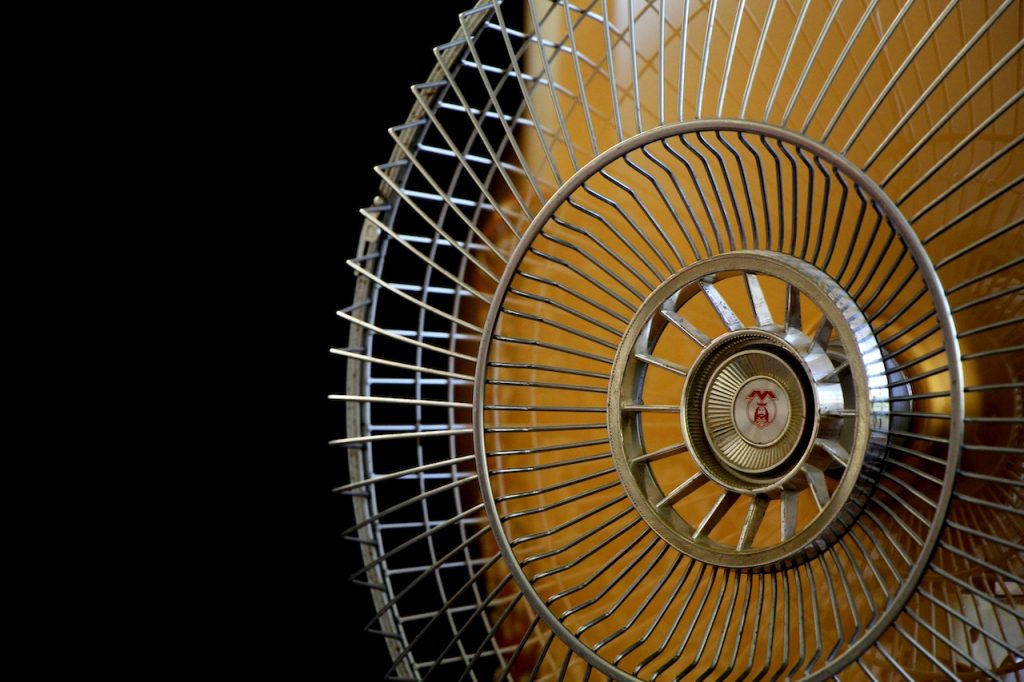 Space Saver Bags
If you're taking a long trip or full-time RVing, space saver bags are the way to go. This RV tip can help you to get the most out of your storage spaces and keep your things organized.
Contact us to find the perfect RV for your vacations!