As a full-time RVer, we've had our fair share of chilly nights at the campground. Below, I'll share my favorite RV lifestyle tips for cold-weather camping to help you insulate your RV and stay warm through the winter. Learn about the equipment and gear you'll need to camp in any weather.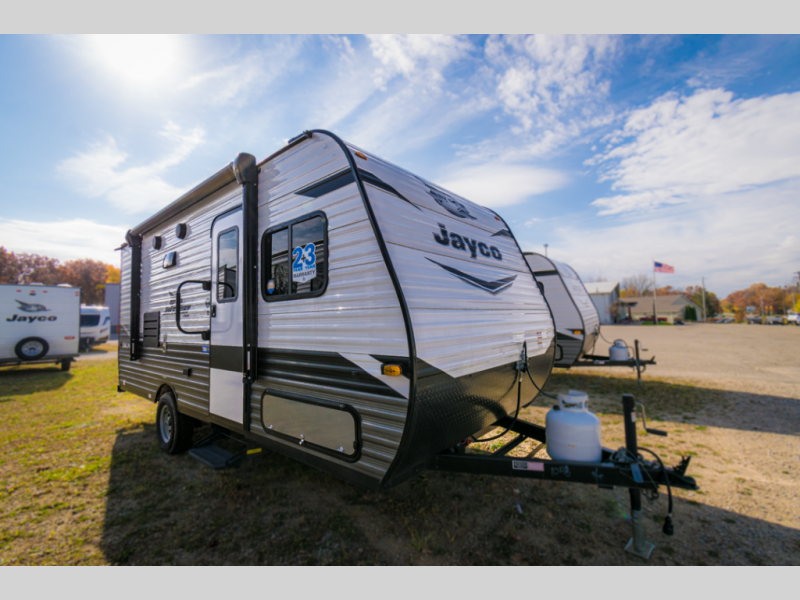 Start by Installing Skirting Around Your RV
One of the best ways to keep your floors and interior warmer is by insulating the space under your RV. We recommend getting RV skirting to help block air flow under the RV. This simple step has made a huge difference in our comfort level throughout colder months.
Reseal Your Doors and Windows
Another way to ensure your RV stays toasty is sealing up any places where the hot air leaks out. We recommend resealing your doors and windows with silicone or caulk to ensure a complete seal.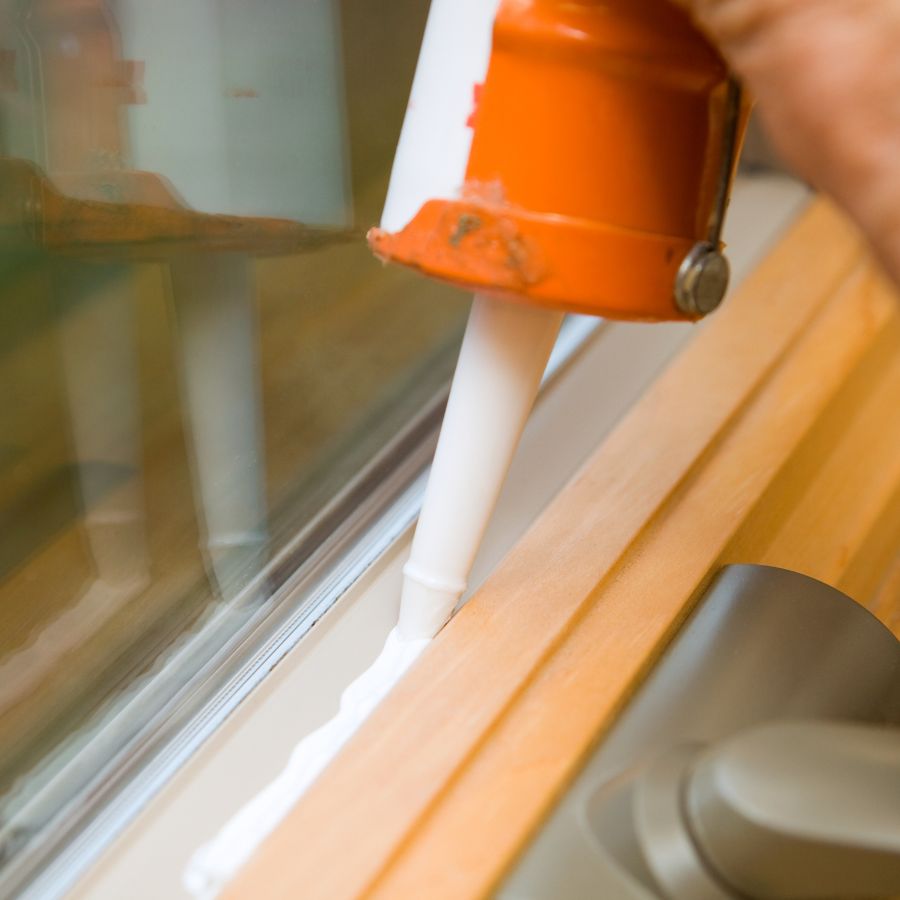 Insulate Your Windows
Next, you'll want to insulate your windows. We use bubble foil insulation because it is lightweight, thin, and does a fabulous job. The best way to keep this insulation in place is by installing command hooks just under the window sill and resting the insulation on those hooks.
Keep Your Toes Warm by Adding Some Rugs
Area rugs are a must throughout the winter months. Not only will they help to cut down on the level of snow and dirt tracked into your RV, but the additional padding helps to insulation the floors more thoroughly.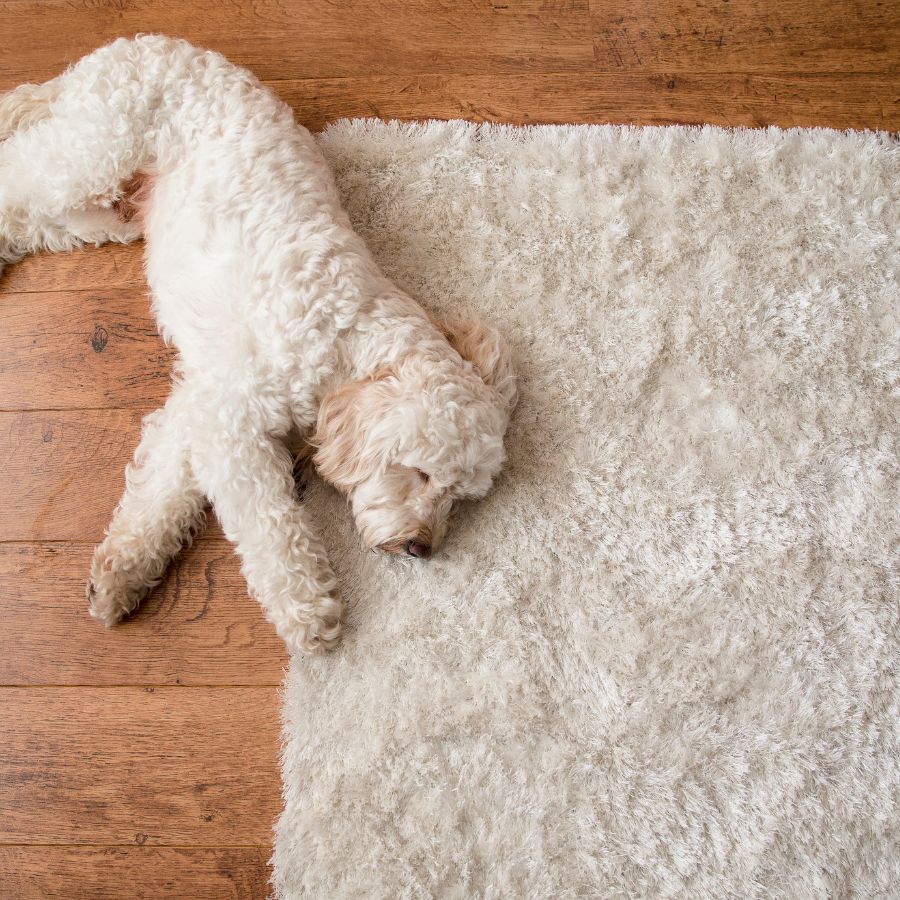 Adding Insulation to Your Slide-Outs
Lastly, you'll want to add some insulation to the slide-outs, since they are a huge source of heat-loss. We use foam insulation sheets that are cut to size. This options is lightweight, so it won't interfere with the mechanisms in the slide, and they can be easily stored in the under storage for travel.